Less bankruptcies, more restructuring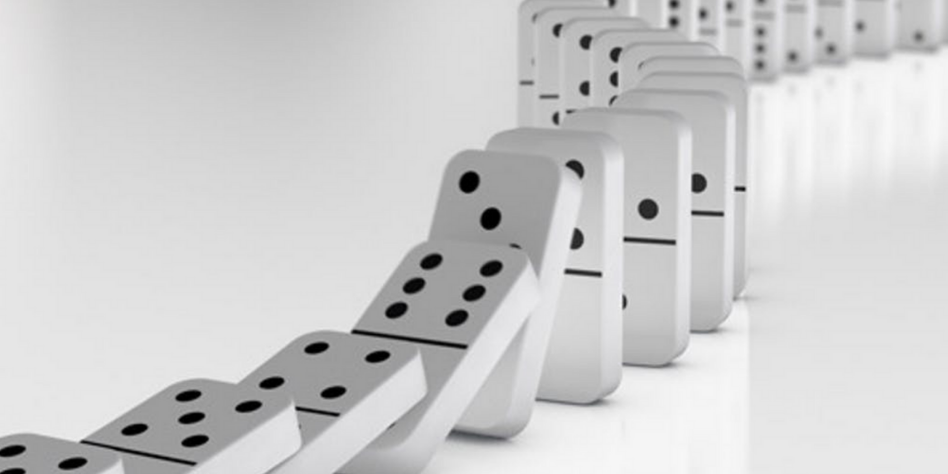 In November, 29 companies declared bankruptcy. This is the same as a year ago and 16 per cent less than in October.
On the other hand, the number of restructurings in November amounted to 267, which means a 96.3% increase over a month and a 178.1% increase over a year. Such a large increase in the number of restructurings may be due to the fact that November was the last month in which simplified restructuring proceedings functioned in their original form. As of 1 December, they were replaced by the amended proceedings for approval of an arrangement.
Korporacja Ubezpieczeń Kredytów Eksportowych (KUKE), which prepared the analysis, has so far not observed an increase in the claims intensity of its portfolio. However, there is a significant increase in the number of unpaid invoices. The claims ratio may therefore significantly deteriorate next year.
Source: https://www.bankier.pl/wiadomosc/W-listopadzie-29-firm-upadlosc-oglosilo-267-oglosilo-restrukturyzacje-8249999.html