Companies on the MSWiA list go bankrupt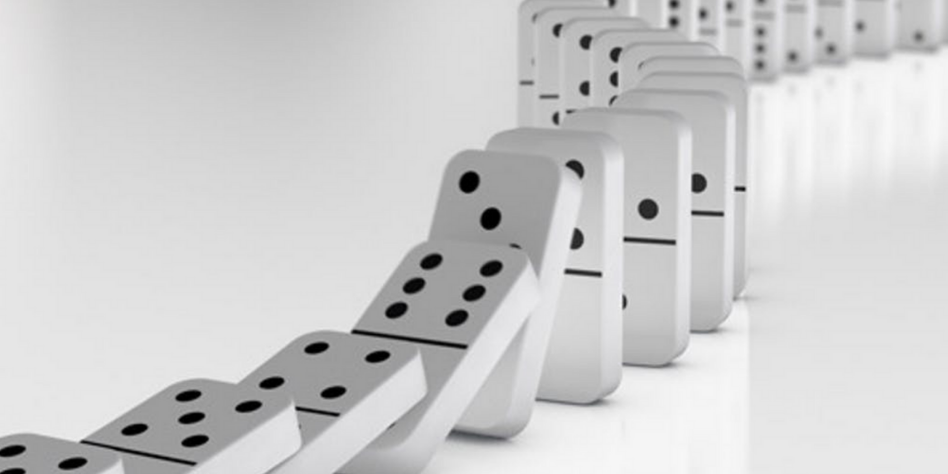 Entrepreneurs who are fighting to be removed from the sanctioned list of the MSWiA are beginning to be on the verge of bankruptcy. Sulzer is liquidating Polish companies. Maga Foods and Medmix are still fighting for survival.
A month has already passed since the sanction list was published by the Ministry of Internal Affairs and Administration (MSWiA). To date, the company Maga Foods, which produces vegetable salads and was placed on the list despite having no links to Russian capital, has not been removed from it. The company's situation is increasingly dire. Recently, it had to dispose of 500 tons of spoiled raw material and finished products. Their value is about 1.5 million zlotys. It will also have to pay for cleaning and disinfecting the premises. Its employees started to submit their dismissals. The customers of its salads are also losing patience. The company's situation also affects its suppliers. Maga Foods is still counting on MSWiA to remove it from the list.
Polish companies belonging to the Swiss group Sulzer and the company Medmix Polska from Wrocław do not have any hope for that. The president of the latter company says that the decision to continue investing in Poland depends on whether the MSWiA grants the company's request to be removed from the list. The owners of the Sulzer concern have decided to liquidate their Polish companies. Almost 200 people will lose their jobs.
Source: https://www.pb.pl/czarne-zniwo-czarnej-listy-mswia-1151402?fbclid=IwAR3YV9pC0VdacA3RaV0uEn6Y87QtvqElmJt_BBZtO01diuIbLrjq-qnio1I