More and more companies on the brink of bankruptcy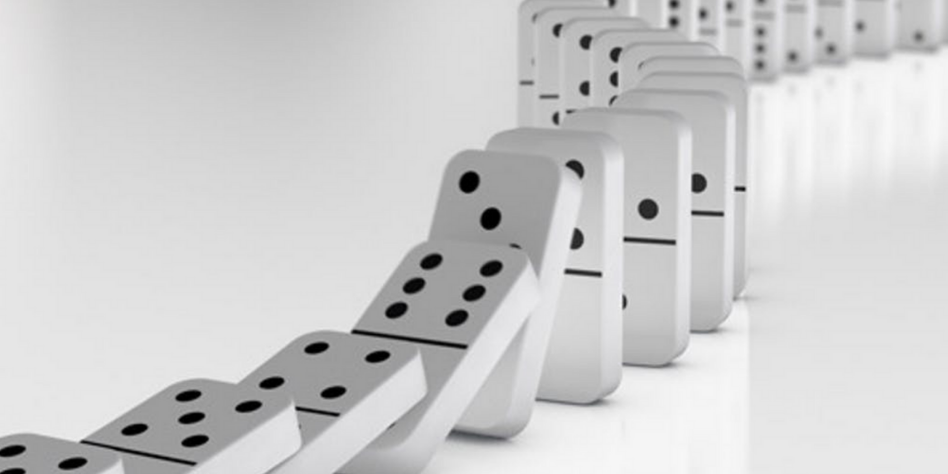 The liquidity situation of Polish companies is worsening. As a result, the number of insolvencies is rising.
This year, by the end of September, the number of insolvent companies totaled 1,926, 4.6 percent more than a year ago, according to a Coface analysis. Meanwhile, the courts declared bankruptcy and restructuring orders for 767 Polish companies. This is as much as 22.5 percent more than a year ago. On the other hand, 1159 notices of arrangement day were published in the National Debt Register. This is 4.6 percent less than a year ago.
According to Grzegorz Sielewicz, Coface's chief economist for Poland and Central Europe, an analysis of court proceedings indicates that the liquidity situation of businesses in Poland is deteriorating. More than half of such proceedings are proceedings for approval of an arrangement. In many cases, they are the next stage of out-of-court proceedings that have failed.
Entrepreneurs are using proceedings for approval of an arrangement most often this year. Their number is as much as 126 percent higher than a year ago. This is influenced by the popularity of out-of-court restructuring. The number of sanctions has also increased – by 26 percent.
At the same time, the increase in the number of insolvencies was recorded especially in construction, transportation, trade and services. There were fewer cases only in manufacturing.
Experts indicate that the number of insolvencies in Poland will increase. This is mainly favored by the economic downturn.
Source: https://www.pb.pl/rosnie-liczba-firm-ktorym-grozi-upadlosc-1165645