The specter of bankruptcy becomes more and more real?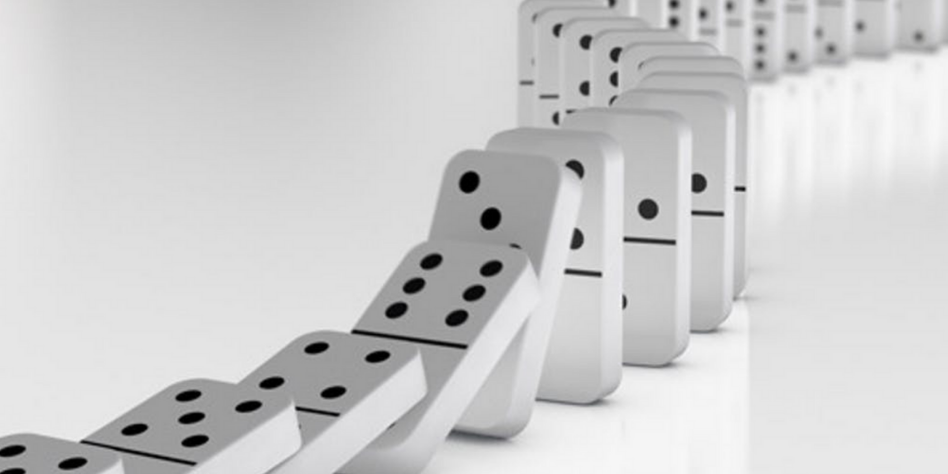 Research commissioned by BIG Info Monitor shows that as many as 36% of companies are afraid of the necessity to declare bankruptcy.
Such concerns are the greatest among entrepreneurs operating in the service and production industries, as well as among owners of companies operating on the market for less than two years.
Growing fears are the result of the coronavirus pandemic and constraints triggered by decisions to next close the economy. Lockdown intervals are too short. Therefore, companies do not have time to rebuild their position and stabilize.
Source: S. Wedziuk, Co trzecie przedsiębiorstwo obawia się bankructwa, Puls Biznesu 12.01.2021